Platform Benefits
We work with you to create a marketing platform for your business that helps build a list of 500-1000 of your best customers in the next 90 days or less.
How can
SMS Marketing

help
your business?
Reach your customers where they want to be reached.
SMS marketing helps grow your business, reward your loyal customers, and increase offer redemption.
SMS messages have unbeatable open rates
of SMS messages arrive in 2 seconds of being sent
of SMS messages are read within 3 minutes
of people prefer receiving a text over an email
prefer their communications already built into the phone
SMS redemption rates over a physical voucher
How The VIPCustomers System Works
VIPCUstomers is the easiest, fastest, and most cost-effective way to draw customers to your business.
TRY IT YOURSELF!
Put yourself in the customer's shoes for a moment and join the VIP Club
at our imaginary restaurant, "Lancilotto's's Pizzeria".
But You Run A Restaurant,
Not A Marketing Agency!
You don't have time to learn a whole new software system... or create extra
marketing materials... or train your staff on how to use it...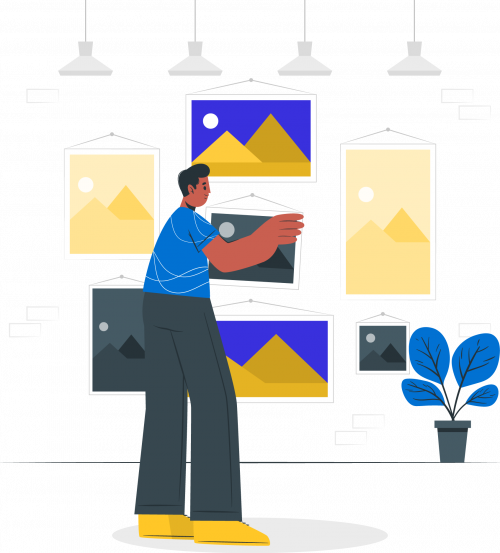 YOU'LL GET THIS
COMPLETE MARKETING TOOLKIT
Ready-To-Go Graphics Fully Branded With Your Logo, Your Colours, Your Image
*INTRODUCING OUR INDUSTRY-BUSTING
100% PROFIT-GENERATION
GUARANTEE
We provide you and your staff all the tools, resources, and training needed to make your campaigns a success. If this system doesn't make you a profit within 90 days, you can cancel your service anytime.
"Profit" meaning you're generating more revenue from using the service than the cost of the service per month.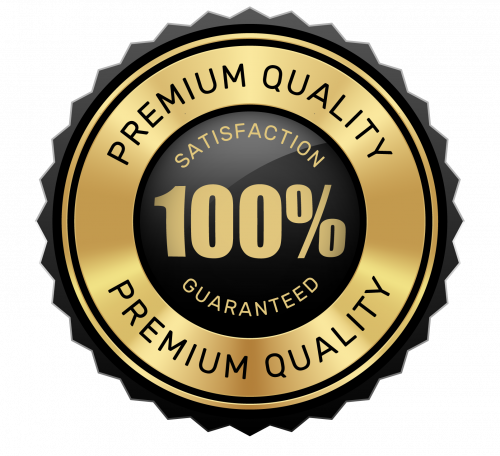 More Customers, More Often and Spending More Each Time. Turn "Survive" into Thrive.
Copyright © VIPCustomers Product of Wazerly LLC. Part of Wazerly Marketing. All rights reserved.