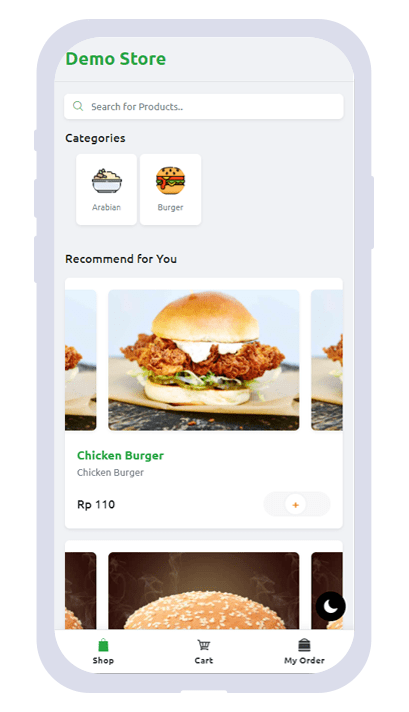 Re-open your
Restaurants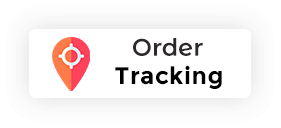 With a smart contactless MENU.
Make your restaurant a safe place to eat or grab-and-go
by deploying a touch-free QR Code menu.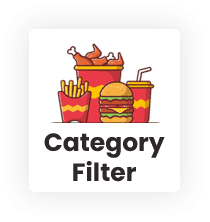 Get Started Now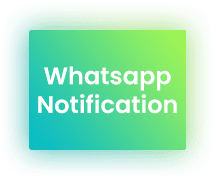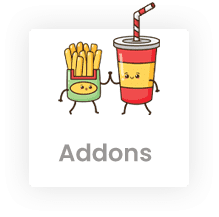 Why Contactless Menu?
Offer your customers a clean and modern solution to see their menu. Regular print menus are touched with up to 100 hands per day.
Safety First
Limiting the use of physical menus and promoting touchless QR Code menus reduces the risk of virus transmission, and keeps your customers and employees safe.
No App Download Required
Your customers can scan the QR Code using their phone's camera
Easy To Build & Update
Create contactless menu QR Codes under 3 minutes. Later, upload & save a new menu to the same QR Code.
Inspires The Confidence To Step Out
Re-align your restaurant functioning with contactless at the core.
Safer To Use
Germ-free, greener, quicker, and safer than the traditional menu. 
Become eco-friendly
QR code menu allows customers to reduce the cost and waste of printing a single-use paper menu and safely browse your menus from their own device.
CoVID Compliant
COVID compliance without single-use paper menus or disinfectant.
Easy To Update
Use the menu builder to instantly change your menu. No re-prints!
Mobile Screenshot
Create a digital menu for your Restaurant or Bar. Engage more with your customers. The best part it works with Facebook Messenger.